Population Services International
Population Services International is an nonprofit health organization headquartered in the United States with presence in over 40 countries focusing on helping consumers lead healthier lives and plan the families they desire.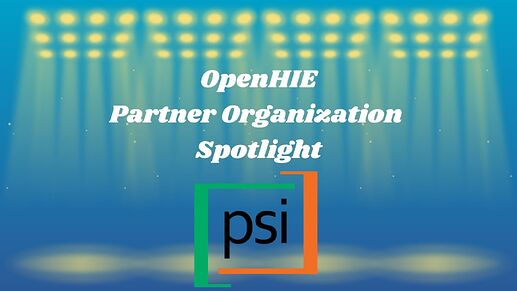 PSI is an official OpenHIE Partner Organization!

PSI aims to expand its partnership with OpenHIE to further accelerate training for OpenHIE tools and standards through its new collaboration with Africa CDC for digital health capacity strengthening among African Union member states.
Want to learn more about PSI's contributions to OpenHIE and the digital health community? Check out their partner page on the OpenHIE website: Population Services International - OpenHIE