Hi Pau,
Thanks for reaching out to us, the best place to ask for this help is on the Interoperability layer mailing list (see the address I've fwd to above). the developers are on there and able to respond in a better means than I.
@Ryan and team please lets help here quite quickly. @Martin and Duma please make sure you are on the list too.
Cheers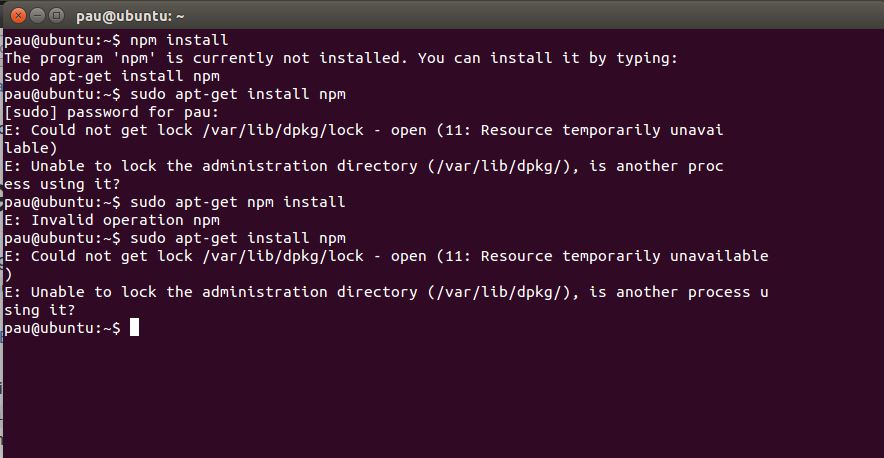 ···

Carl Fourie

Assistant Director of Programs, Jembi Health Systems | SOUTH AFRICA
Mobile: +27 71 540 4477 | Office: +27 21 701 0939 | Skype: carl.fourie17
E-mail: carl.fourie@jembi.org

On Sat, Oct 4, 2014 at 8:00 AM, Pau Racelis pau.racelis@gmail.com wrote:

Hi!

I would like to ask for help with the installation of OpenHIM,(https://github.com/jembi/openhim-core-js) I am currently on the step 4 and I cannot proceed because of this error. Please help us. Thank you!