​Good Morning All,
Please see the reminder below for this Weeks' OHIN - Africa Asia call. Please note that this is a series of calls that have been setup to support the African and Asian Implementers and interested parties. We encourage you to join the OHIN mailing (see below) list and note the call times and dates and carve out some time in your day for these discussions. We've had some interesting points so far on "What is the OHIN" and last call included a discusison of "Getting started with OpenHIE" a lesson from Alvin and his experiences with it.
Call list page: https://wiki.ohie.org/display/resources/OHIN+Africa-Asia
OHIN list:
Subscribe: ohie-implementers+subscribe@googlegroups.com
Post: ohie-implementers@googlegroups.com
Please forward this on to collegues and friends who may be interested.
                  Can't see images?

Introduction to the OpenHIE Interoperability Layer (IOL) and reference technology (OpenHIM)
Join
this webinar and learn about the architectural component of the interoperability layer (IOL), its role and its function within the OpenHIE architecture.
Our
speakers will be introducing the functional specification document (a working document) outlining the functions and requirements of an IOL that is supportive of the OpenHIE architecture and provide an overview of the current IOL reference techology, the OpenHIM.
See you on May 17, 15:00 Manila time (GMT+8) | 9 am Central African Time (GMT+2)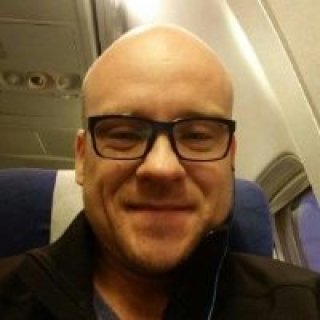 Carl Fourie
Carl
is a Senior Programme Manager at Jembi Health Systems. He's been part of the OpenHIE group since inception and is a leader within OpenHIE communities and the OpenHIE Implementers Network.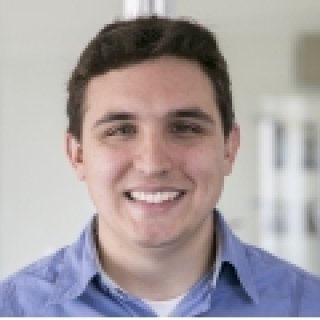 Ryan Crichton
Ryan is the Lead Architect of the Jembi OpenHIM tool and is a community leader within the OpenHIE communities.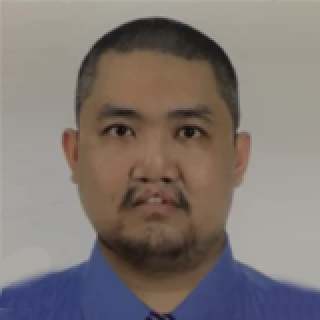 Philip Zuniga
Philip
is currently a member of the Standards and Interoperability Lanb for Asia (SIL-Asia). He is in charge of the Interoperability Layer at the lab.
Reminders
This webinar will run via Gotowebinar. To learn how to participate, watch this short instructional video.
If you missed some parts of the previous webinars, you may view the recordings on this page: AeHIN Hour Series - OpenHIE Webinars
Feel free to pass this invitation to your friends and colleagues too! See you on Wednesday, May 17!
Asia eHealth Information Network
For inquiries, you may contact
Ms. Charisse Orjalo at
Regards
Carl Fourie
Senior Program Manager | Digital Health Division
Jembi Health Systems | SOUTH AFRICA
Mobile: +27 71 540 4477 | Office: +27 21 701 0939 | Skype: carl.fourie17
E-mail: carl.fourie@jembi.org
Physical Address: Unit 3B, 5A-C, Tokai on Main, 382 Main Road, Tokai, Cape Town, South Africa (Map Link)
Email Disclaimer:
This e-mail contains proprietary and confidential information some or all of which may be legally privileged. It is for the intended recipient only. If an addressing or transmission error has misdirected this e-mail, please notify the author by replying to this e-mail and then deleting same. If you are not the intended recipient you must not use, disclose, distribute, copy, print or rely on this e-mail. Jembi Health Systems NPO, its subsidiaries and associated companies is not liable for the security of information sent by e-mail and accepts no liability of whatsoever nature for any loss, damage or expense resulting, directly or indirectly, from the access of this e-mail or any attachments hereto.