Sorry not to have included the image, I was changing it up to the last minute, here it is along with Derek's e-mail with slides.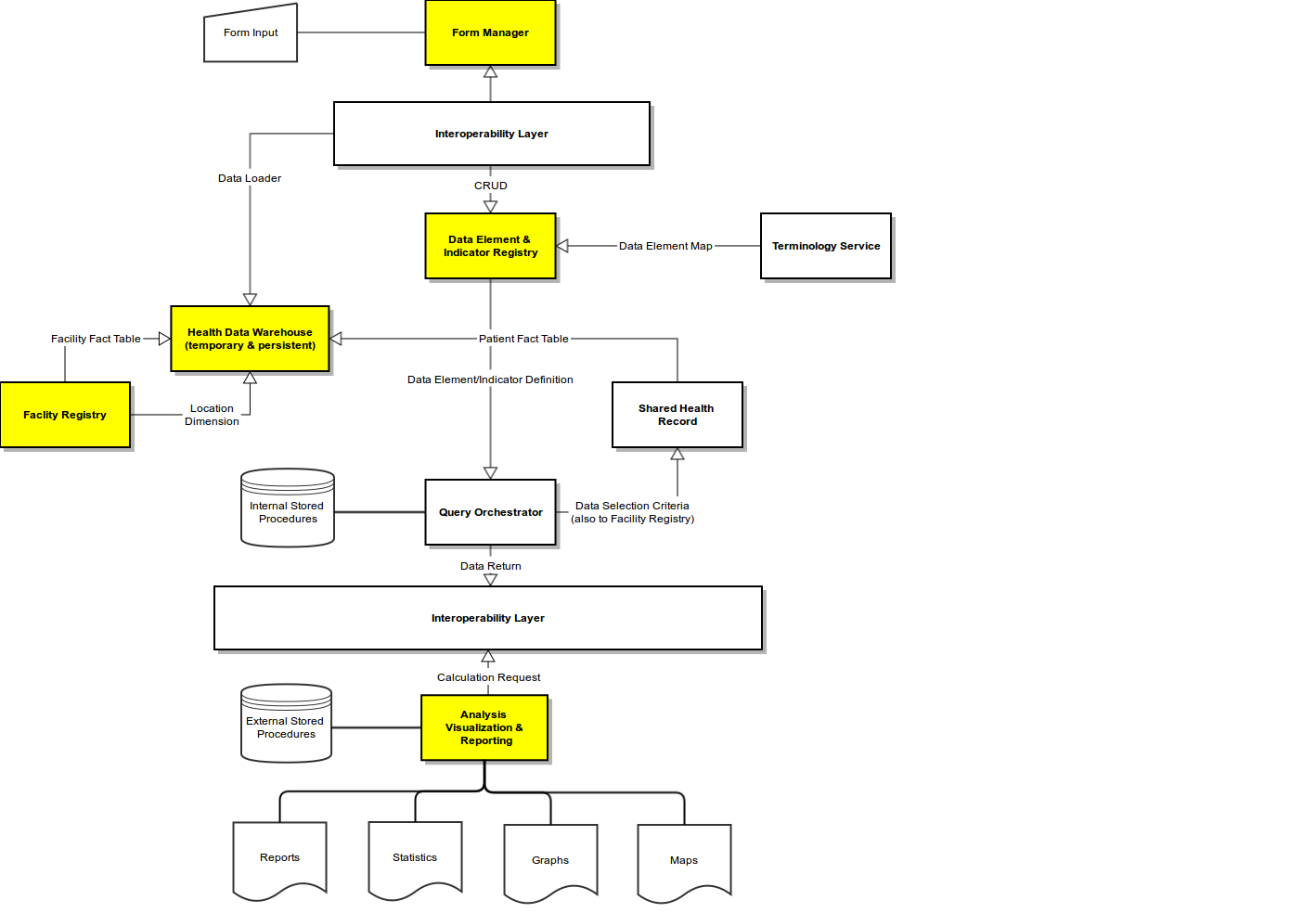 14-05-08 mHealth alert messaging.pptx (226 KB)
···

Hi all.

Attached is a PPT which proposes a generic "alerting" capability which could potentially be used on both the RHEA project and within OpenHIE.

Comments are welcome.

Warmest regards,

Derek.

-----Forwarded Message-----

From: Derek Ritz

Sent: May 13, 2014 9:56 AM

To: ohie-architecture@googlegroups.com

Subject: generic "alerts" capability

–

You received this message because you are subscribed to the Google Groups "OpenHIE Architecture" group.

To unsubscribe from this group and stop receiving emails from it, send an email to ohie-architecture+unsubscribe@googlegroups.com.

For more options, visit https://groups.google.com/d/optout.